Since me and few people i know got teamkilled a lot or at least friendlyfired(shouldershooting not included) because of getting mistaken for an enemy. I came to the point to post it.
I have been teamkilled in a Ju87, in Bf 110 anyway, in Bf 109, in Ju88, in He111, in Fw 190 anyway and so in Mc202 .. so what is so hard to make IFF your $§"!$" ENEMY?
If I see an enemy plane. First question i ask myself when i see an enemy. What kind of plane is he flying? If i know that, i can ask myself what the plane is capable off. And so I know how to fight it.
So watch the video i post below if you blasted ur friendlies off the skies.
youtube.com/watch?v=6Deyy4L_TUw
Know the difference!
That's how a Ju 87 looks like
If you are in the Blue team, you don't blast it!
That's how a bf 109G6(overall still a 109) looks like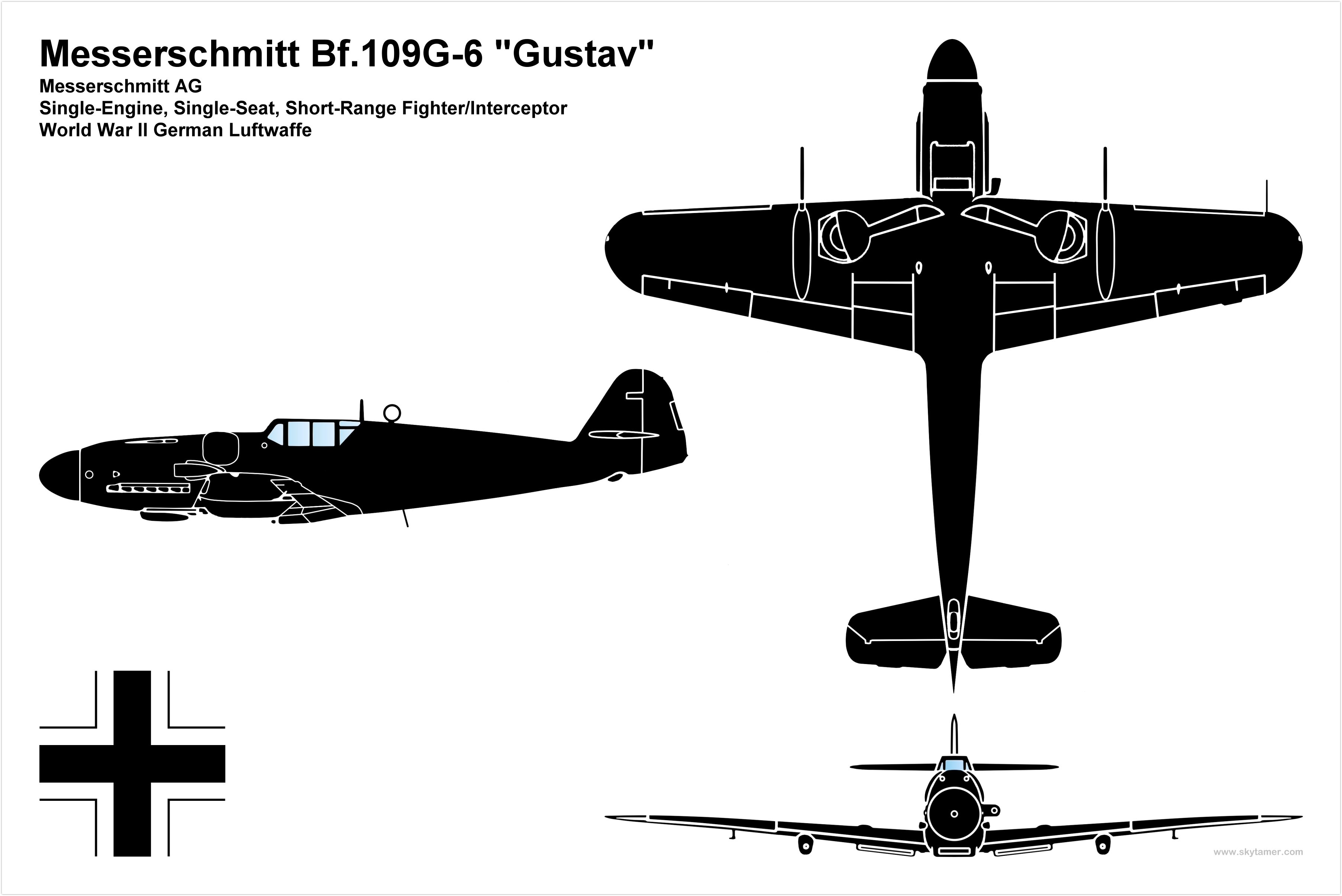 thats how a fw 190 looks like
thats how a He 111 looks like
that's how a Ju 88 looks like
that's how a Mc202 looks like
and thats how a bf 110 looks like
And it cleary doesn't look like
So get your finger off ur trigger and don't ruin players game experience by killing your own!
Edited by MeoW.Scharfi, 08 September 2017 - 19:37.