"Battle of Okinawa
Battle of ??????"
if they already reach abril 1945, i have an idea: next can be Battle of Hamburg or something like that...: low altitude western front dogfights!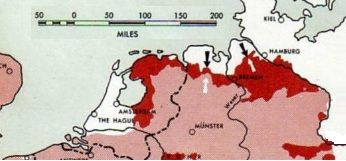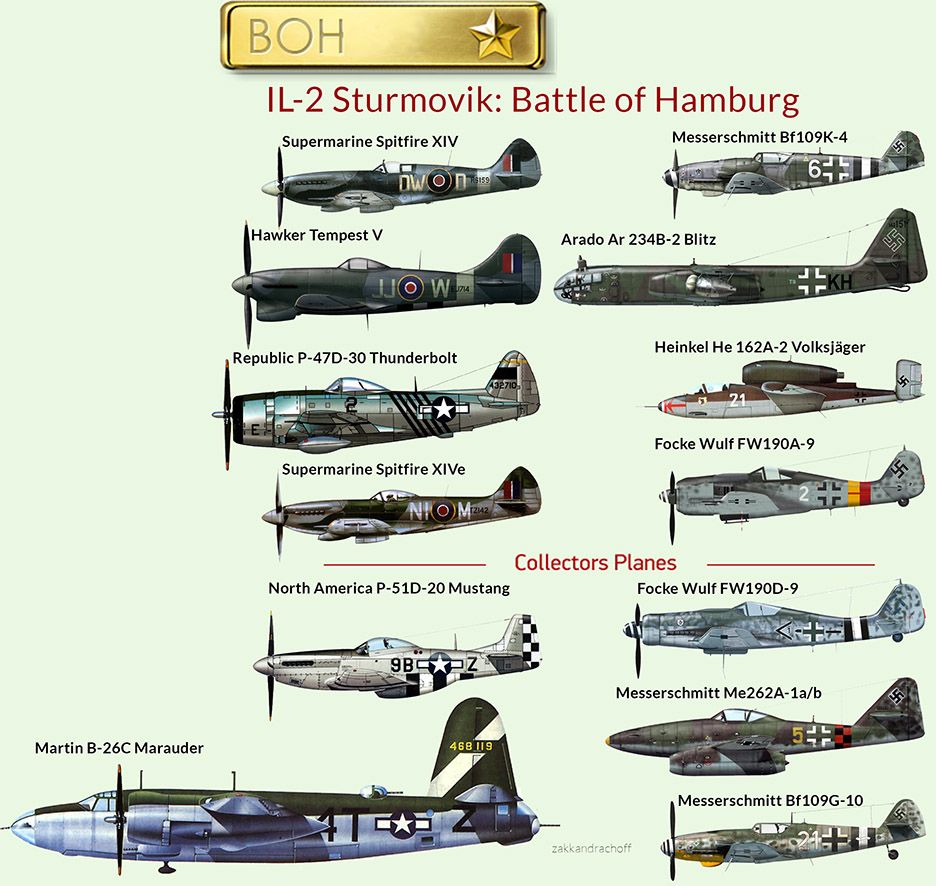 keeping some england for b17/b25 missions. and futures plane like bf109G14AS/ ME410/ME163 for destroyer missions.
Edited by Bf109zakkandrachoff, 29 September 2016 - 03:37.